Schär Gluten Free Snacks
Breakfast, lunch and dinner? There's so much more than this! We offer lots of gluten-free products for appetisers when you are entertaining or for a quick snack in practical packaging that you can have with you any time and anywhere. Schär has thought about every moment of the day – both festive occasions and those times when you're feeling peckish between meals. You will therefore find that Schär has an extensive range of delicious snacks for blissful moments, as well as crunchy crispbreads, breadsticks and crackers.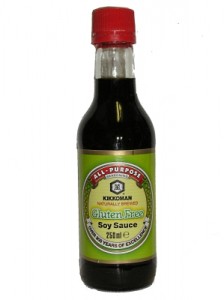 Gluten Free products in Palma, Pizza, Bread, Pasta, Sweets, Cakes, Biscuits, Flour, Pastry, Frozen Products.