Schär Gluten Free Breads and Flours
Schär is the gluten-free bread specialist. The wide selection of types and shapes means that we have the right bread for any occasion – whether you want sliced bread, a traditional loaf or bread rolls enhanced with the addition of delicious ingredients. Schär also places huge importance on its products being in handy packaging and being practical to use, so we have introduced new solutions so that your breadbasket is always full of fresh products.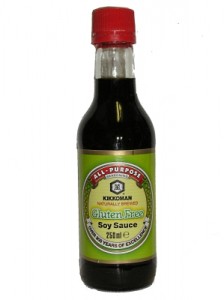 Gluten Free products in Palma, Pizza, Bread, Pasta, Sweets, Cakes, Biscuits, Flour, Pastry, Frozen Products.