Schär Gluten Free Biscuits, Sweets and Cereals
Life can never be sweet enough. Thankfully Schär's extensive assortment includes something for everyone, so you can enjoy those indulgent moments without a care in the world. Sweet pastries, biscuits, waffles and more give you the burst of energy that you need! Milly also offers a great range of fun snacks for our youngest customers, the friendly little mascot guides children through a tasty, gluten-free world.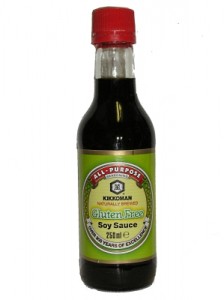 Gluten Free products in Palma, Pizza, Bread, Pasta, Sweets, Cakes, Biscuits, Flour, Pastry, Frozen Products.